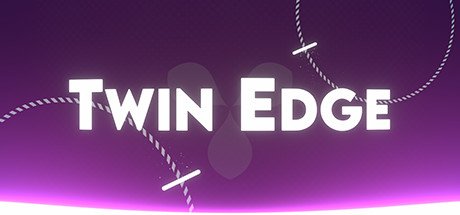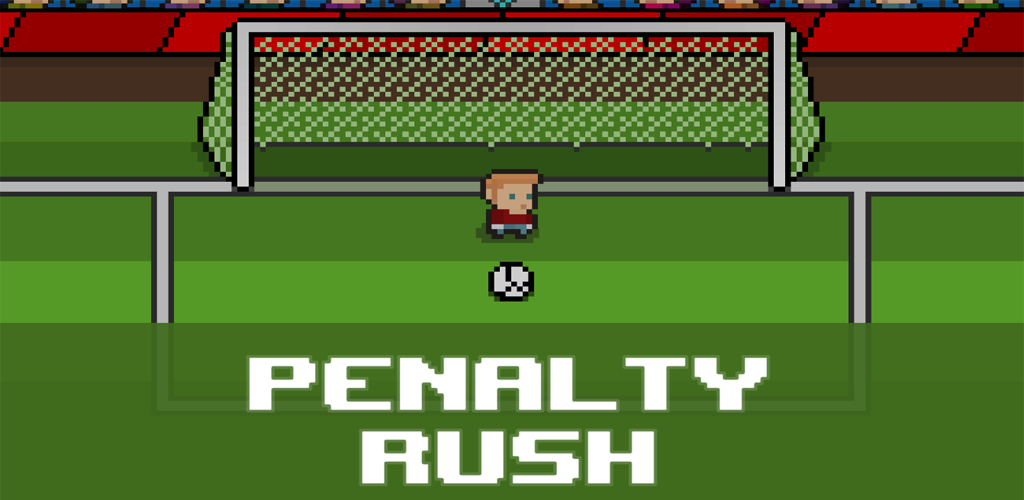 Penalty Rush
An endless penalty kick blocking frenzy!
Block goals and collect coins in the latest arcade game from ScoreSpace! In Penalty Rush you play as a goalie that has to block a never-ending stream of penalty kicks. Challenge yourself to get as many goals as possible before running out of lives.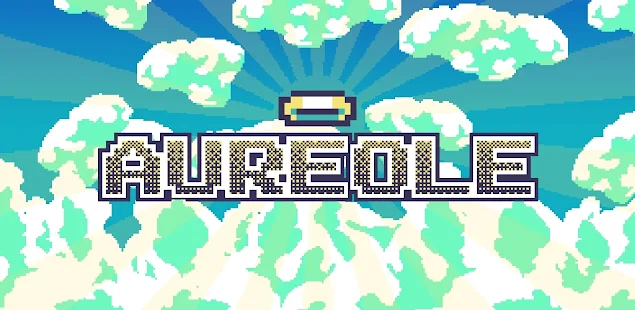 Aureole
You only have two aerial jumps… Can you make it?
Aureole is the latest fast paced arcade game from ScoreSpace. Originally made in our 72 hour game jam. In Aureole your halo starts with two boosts and those boosts recharge when you touch the ground. Make it through 45 unique levels and 3 biomes in this unique take on the platformer genre.



Bullet Knight
A fallen knight uses bullets to climb himself out of hell.
Bullet Knight is a simple arcade game made by Hello Fox Games and published by ScoreSpace. Shoot bullets down while propelling yourself up the tower. Kill enemies to restock some of your bullets and keep going as high as possible until you run out of bullets or lives.