ScoreSpace is a competitive
arcade experience
Development Event
Developers make game prototypes based on the theme and game mechanic given by ScoreSpace in 72 hours then the top 3 games are chosen. (finding talent)
Streamer Event
Streamers then play the top 3 games for high-scores and the developers get feedback to improve their games. (playtesting)
Publishing
ScoreSpace works with the developers to port their game to mobile and adjust gameplay. (incubation period)
Release Event
ScoreSpace releases the games as a "ScoreDrop" where players compete for the high-score in 48 hours for a grand prize. (user acquisition)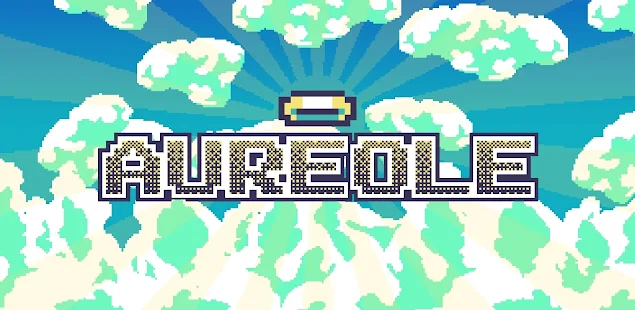 Aureole
You only have two aerial jumps… Can you make it?
Aureole is the latest fast paced arcade game from ScoreSpace. Originally made in our 72 hour game jam. In Aureole your halo starts with two boosts and those boosts recharge when you touch the ground. Make it through 45 unique levels and 3 biomes in this unique take on the platformer genre.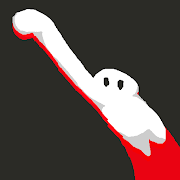 Bullet Knight
A fallen knight uses bullets to climb himself out of hell.
Bullet Knight is a simple arcade game made by Hello Fox Games and published by ScoreSpace. Shoot bullets down while propelling yourself up the tower. Kill enemies to restock some of your bullets and keep going as high as possible until you run out of bullets or lives.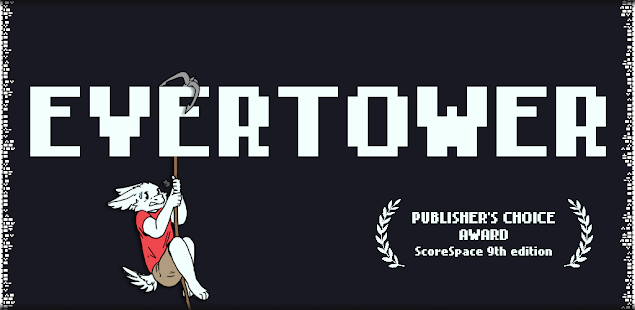 EVERTOWER
Climb an endless number of randomly tiled generated towers with your trusty grapple hook and gun! Plenty of levels and many free to access endless modes to compete with your friends for the top place in the leaderboard!